Employees are KEY to any Business, especially when it comes to the Building, Hardware and DIY trade.
When looking for a hardware store close by, its not always about price, often customers just want to get personal service and advice from experienced people. We at R.James Hardware believe this is key to our industry.
Buying online is simple if it's a kettle or toaster. But purchasing building hardware or DIY items often requires advice that only people in the hardware industry can offer.
Our employees have years of experience and have the owners to fall back on, who have used these products in their building or renovation projects over the years, as well as good feedback from clients that have been using these items for years.
There are several employees that have worked at R.James Hardware store for more than 20 years .
Martin – over 38 years
Andre – Manager over 20 years
Most employees over 10 years
Friendly
Experienced
Willing
Ethical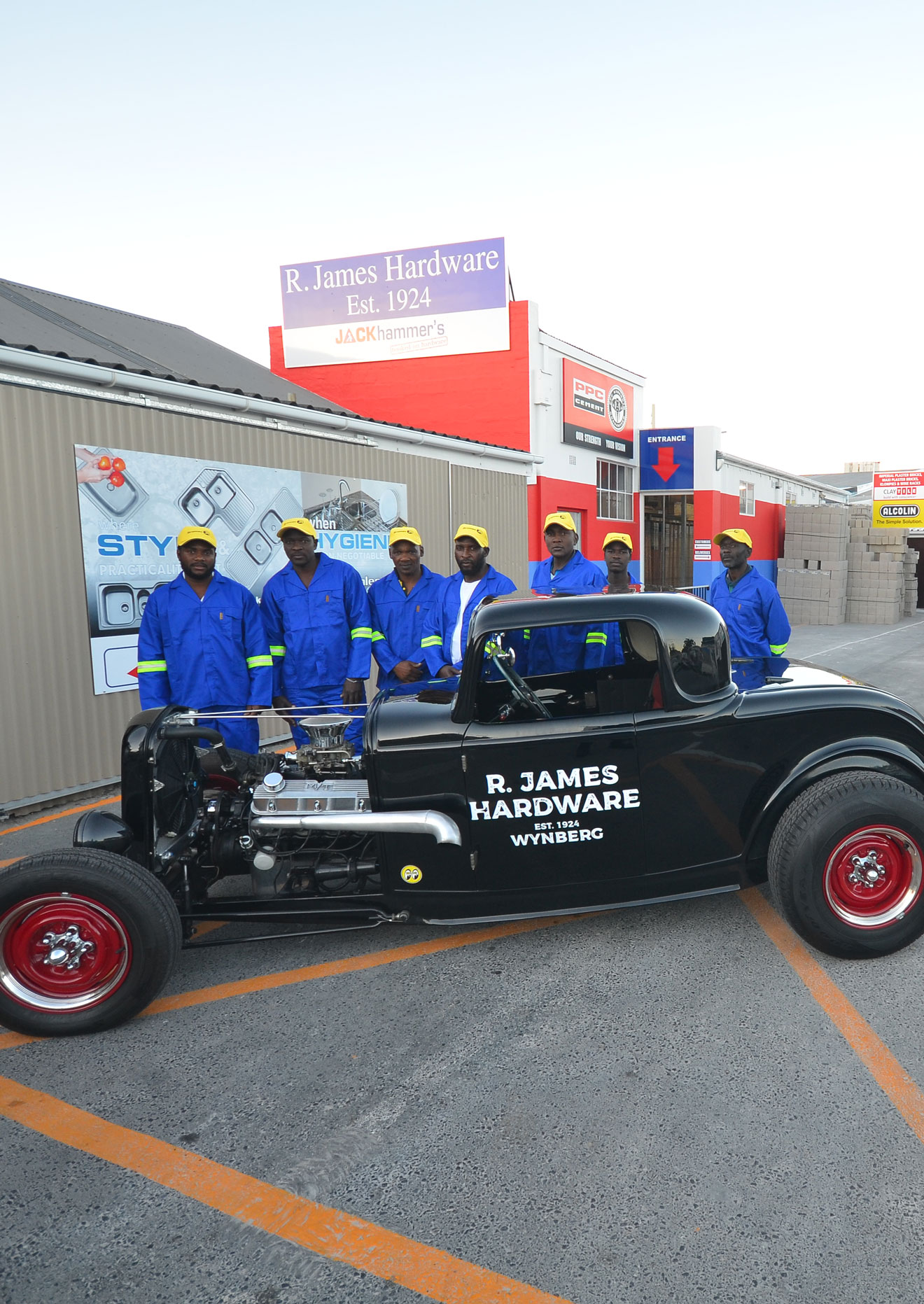 …employees that are proud of where they work, says a lot about their work environment!
