If you're looking for good old fashioned one on one service, with a hardware company that has years of experience. Then you have come to the right place.
We are an independent traditional hardware store, offering old fashioned service.
We are one of the last original stores in Wynberg and have been doing what we do in the same place since 1924.
Although we still have the old personal one on one service, we are very much up to date with new trends and technology. Our market is mostly building contractors, local business and DIY trade.
The shop is owned and managed by two friends who studied construction together and have been involved in the building industry since the 80's.
Our employees are friendly, knowledgeable and experienced and offer personal service and advice.
We are a proud Owner run establishment, basing our work ethic on the following principles.
Excellent service
Experienced and friendly employees
Competitive prices
Quality products
Wide range of stock
Every customer treated as our only customer
Customer satisfaction is paramount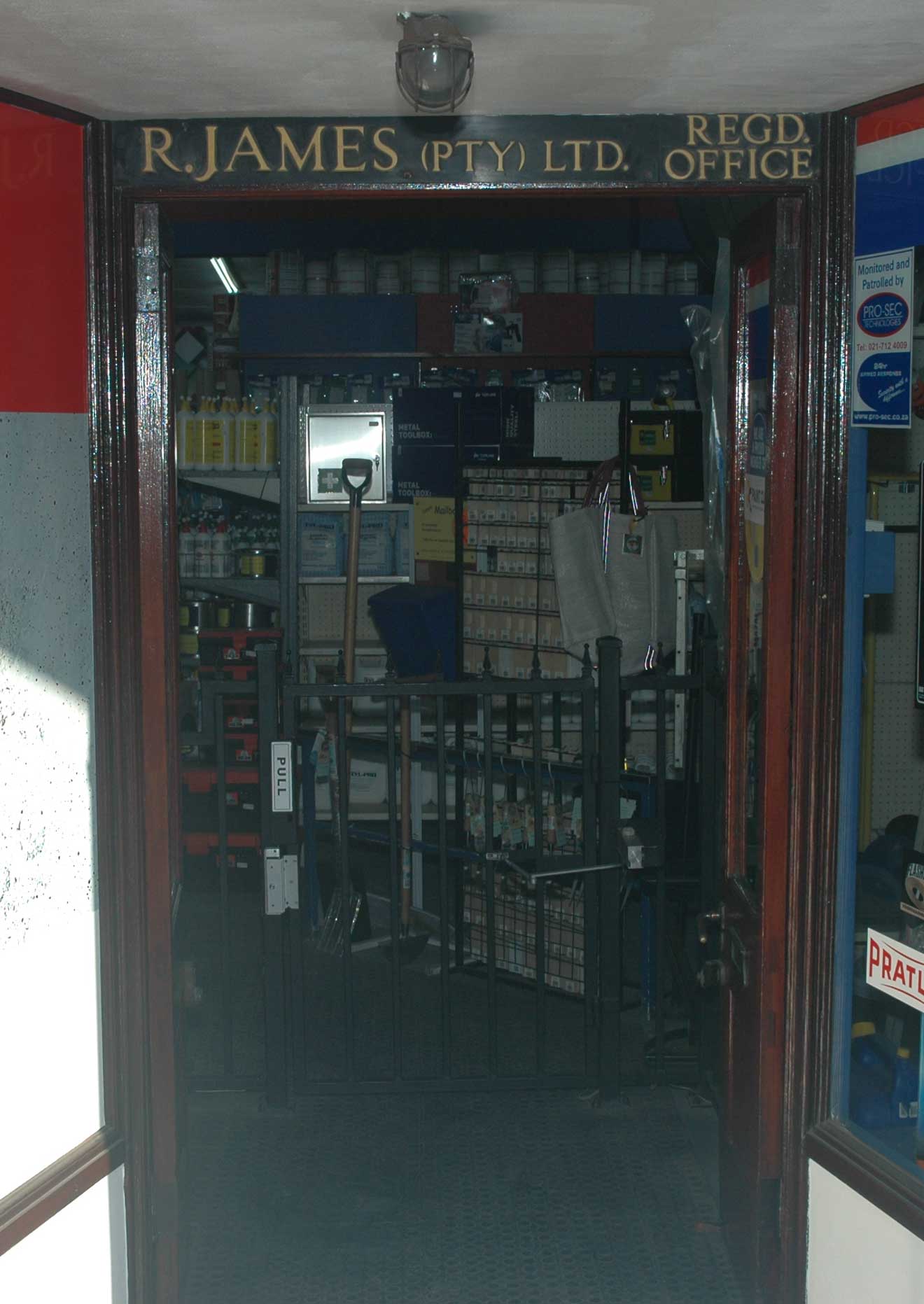 …Old school service like it should be..and they have everything with good advice!
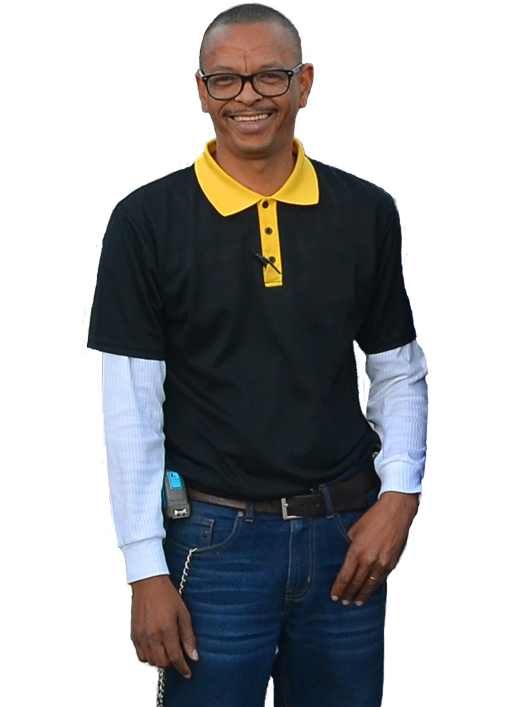 R.James Hardware was started by Mr James in 1924 and remained in the James family until it was bought by the current owners, Tim Eastwood and Rob Boyd in 1999.
R.James Hardware was a general hardware store, otherwise referred to as a "algemene handelaar" back in the old days, servicing the local DIY market and builders when Wynberg Main Rd was still gravel and deliveries where done by horse and cart.
The shop occupies 2200m2 and as Wynberg has changed we have moved its main entrance from Main Rd Wynberg to Fleming Rd at the back of the building, where you will find a plenty of parking.
It has kept its old school charm but has evolved into a busy, up to date store with up to date delivery vehicles and the latest computerised paint mixing equipment.
Every customer treated as our only customer.
Customer satisfaction is paramount.